Special Needs Planning Attorney in Washington, D.C.
Dealing with tough topics is the forte of Kevin C Martin, Attorney at Law. Schedule a consultation with a special needs planning attorney in Washington, D.C.

Protect Your Special Needs Child's Future with Estate Planning
Estate planning for families with special needs children requires a comprehensive approach to address the complex financial, social, and medical challenges. This is where Kevin C Martin, Attorney at Law, comes in.
I am dedicated to ensuring that your special needs child is provided for in the event that you can no longer serve as their primary caregiver. I offer a range of estate planning tools and strategies specifically tailored to the unique circumstances of families with special needs children.
Let me help you provide your child with the financial security they need to live a quality life while safeguarding their eligibility for government benefits. I will also assist you in choosing and appointing a trustworthy guardian and trustee to care for your child in case of your death or incapacity. Additionally, I can help you find the best residential options and determine the best means of paying for them.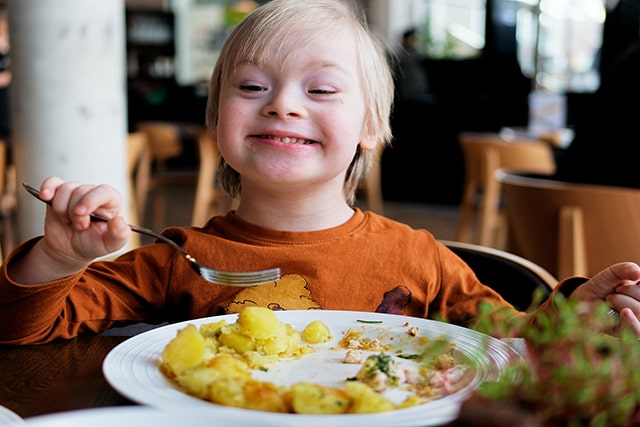 Special Needs Trusts: A Solution to the Catch-22
A significant challenge in estate planning for special needs children is leaving enough money to cover their lifetime care and support while ensuring they are not disqualified from government benefits such as Medicaid and Supplemental Social Security Income.
Leaving a large sum of money directly to a special needs child raises concerns about the impact on their government assistance and their ability to manage finances. To address this, we have a solution called a "special needs trust." This estate planning tool provides additional financial resources for physically, mentally, or developmentally disabled children without affecting their eligibility for public healthcare and income assistance benefits.
However, the rules governing special needs trusts are complex. For instance, funds from a special needs trust cannot be directly distributed to the beneficiary and may be disbursed to a third party responsible for their needs.
It is essential to work with a special needs attorney to create a comprehensive special needs trust that is well-structured and suitable for your child's specific needs. Your child's financial and emotional requirements may change over time, and the laws regarding public benefits may also change, so it's crucial to have an attorney who can adapt and update the trust accordingly.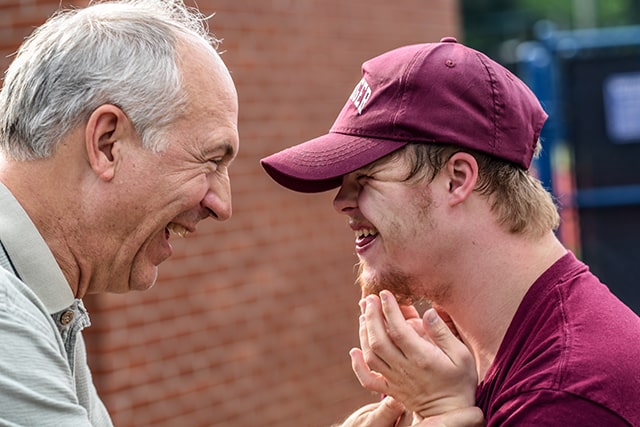 Comprehensive Support for Families with Special Needs Children in Washington, D.C.
Creating a special needs trust is only one part of estate planning for special needs children. At Kevin C Martin, Attorney at Law, I provide a comprehensive approach to ensure your family and child are adequately prepared.
I support and assist with understanding government benefits and finding appropriate residential options for your special needs child. I will also help you choose the right guardianship arrangement that best serves your child's physical, medical, and emotional needs.
A special needs child can present unique challenges in estate planning; however, with an experienced attorney like Kevin C Martin on your side, you have the peace of mind that comes with knowing your family is prepared for the future.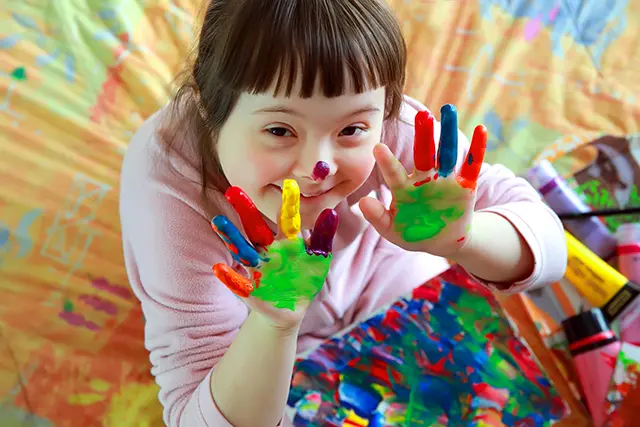 Contact an Expert Special Needs Planning Attorney in Washington D.C
If you need estate planning for a child with Down Syndrome, autism, cerebral palsy, or any other developmental or intellectual disability, I'm here to help.
Together, we will develop a sustainable living plan for your particular needs child that will provide them with the necessary financial support to live a fulfilling life while preserving their access to government benefits.