Our firm can assist with all areas of estate planning. With a special focus on the LGBTQ+ community, people living overseas and those with complex or large net worths, we provide our clients the necessary information, support, and legal guidance to make estate planning decisions that work for their unique situations.
Our goal is to meet your individual needs and protect you, your loved ones, and your estate from court battles, unnecessary taxes, and other difficult situations.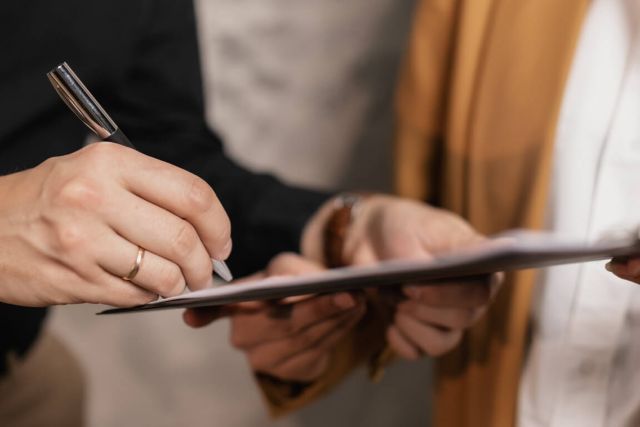 ESTATE PLANNING
Estate planning is a critical process, allowing you to document your wishes and take steps to ensure your financial and legal affairs will be managed properly and your health and dependents will be cared for as you wish in the case of your incapacitation or death.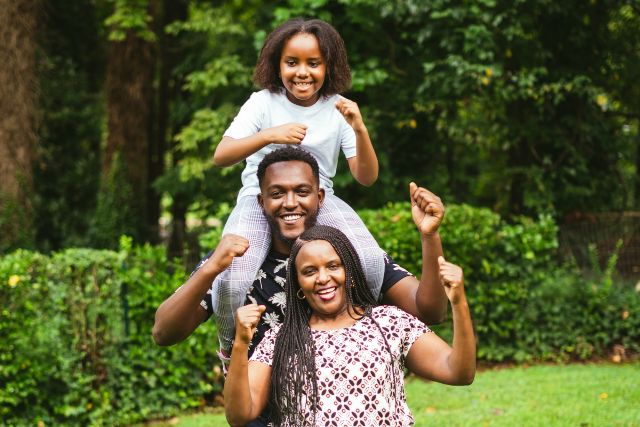 Asset Protection Planning
With success comes great risk. We strive to help our asset protection planning clients protect their assets from creditor claims, taxes, divorce, lawsuits, and other disasters.