The world's full of uncertainty but your future doesn't have to be.
You Shouldn't Have To Worry About What Happens To Your Family If Tragedy Occurs
Unexpected events occur all the time. While it's unlikely that tragedy will occur on any given day, we all know that it can happen. Procrastination or planning to address an issue at some point in the future won't help the situation. And then, if the day comes when tragedy does occur, your family will be completely unprepared.
A Simple, Three – Step Process to Solve Your Problem
Most of our clients with children struggle with the same thing: feeling confused or overwhelmed but we will expertly guide you through the process to create a strong, custom plan for you and your family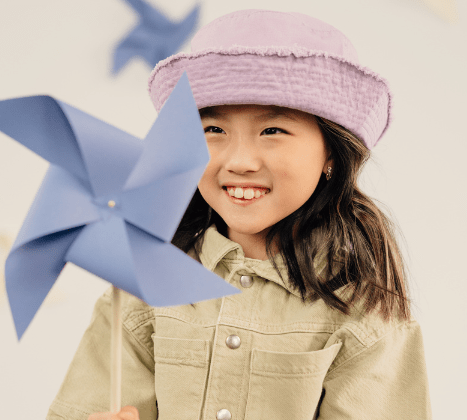 Schedule a Free Consultation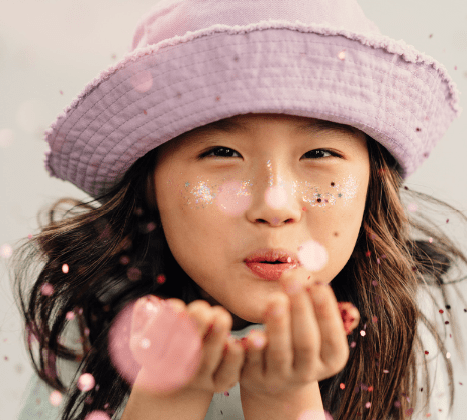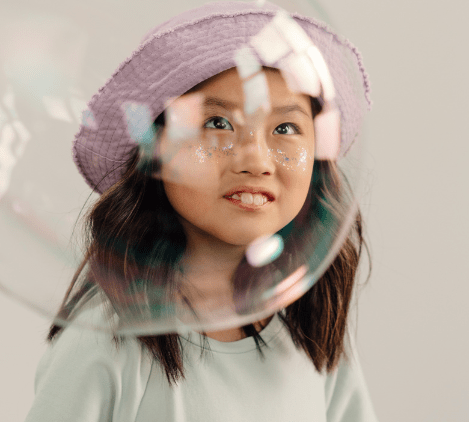 Execute a Custom-Made Solution
Completing a Plan Will Ensure That…
Your assets will go to whom you want, when
you want, and how you want them given
Your final wishes will be known and followed
You will have absolute certainty you have a
You will complete Temporary and Permanent
Guardianship documents for your children
You will avoid the expensive and time-
consuming probate process
You will ensure that all of your assets are
accounted for and won't be lost
Your assets will be disbursed to loved ones in
a way that fits your values and goals
You will have an annual Check-Ins with us to
ensure your plan is up-to-date robust, complete plan
Not Having a Plan Will Ensure That…
Your children will inherit all of your hard-
earned assets when they turn 18
Your assets might go through the long and
expense probate process
Your children and loved ones will be left with no plan
As our client, we promise to involve you, communicate with you regularly and ensure that you understand all facets of our
engagement with you. We cannot guarantee outcomes, but we do guarantee your satisfaction with our service. If we don't
perform to your satisfaction, inform us promptly. We will resolve the issue to your satisfaction, even if it means reducing
your legal fees.