Estate Planning Attorney in Washington, D.C.
It's always a good time to plan for the future. Work with Kevin C. Martin, Attorney at Law, your trusted estate planning attorney in Washington, D.C.

Do You Know What Would Happen in Case of an Emergency?
If something unexpected happens to you, do you know what would happen legally to you, your loved ones, your money, and all that matters to you? If your estate plan is outdated, your assets may be lost to your state's Unclaimed Property department or a lengthy court process. The first step is to determine the legal and financial outcome to determine if your current situation is acceptable.
Let's schedule a Estate Plan Needs Assessment Session to educate you. Before the session, you'll complete a Family Wealth Inventory and Assessment, which will help you understand what you own and what needs to be considered when planning for your loved ones and belongings. If the current situation is not satisfactory, and if we agree to work together, I can help you design an estate plan tailored to your family's needs.
The core of the estate plan often includes a revocable living trust, which, when set up and maintained correctly, can help your family avoid costly and time-consuming probate proceedings and reduce or eliminate estate taxes. For those with more complex needs, I offer advanced estate planning services. Contact me for a free consultation in Washington, D.C. — we also serve families and individuals in Bethesda, Maryland and in Falls Church, Arlington, and Alexandria, Virginia.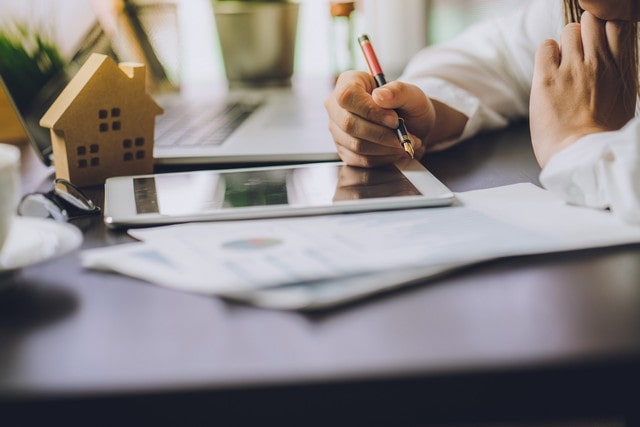 Can Estate Planning be Done on My Own?
Many people ask this question. Unfortunately, D.I.Y. estate planning often fails because it consists of only answering a few questions and inserting the information into a template document, which may not align with your needs or situation. This is not estate planning but simple word processing.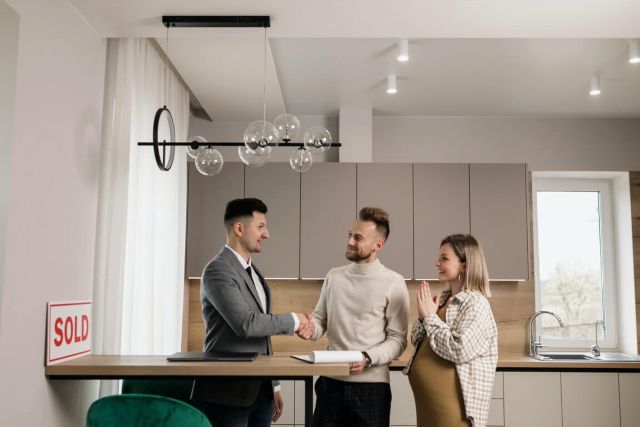 Professional Estate Planning
As your attorney and professional estate planner at our firm, I'll get to know you, your family, your concerns, goals, and issues. I'll answer all your questions and create a personalized estate plan to keep your loved ones out of court and conflict.
Contact me today to learn more about my services, including asset protection, special needs planning, and estate tax protection in Washington, D.C.