Asset Protection Planning Attorney in Washington, D.C.
An asset protection planning attorney in Washington, D.C. can help keep your home, business, and other resources safe. Contact Kevin C Martin, Attorney at Law today!

Protecting Your Assets from Legal Risks
With 20 million people involved in lawsuits last year, it's clear that no one is immune from legal issues. From divorce to malpractice suits, natural disasters, and beyond, businesses can face devastating consequences if they're not prepared.
As more people strive to protect their assets from creditors, taxes, divorce, and other disasters, it's crucial to understand the risks involved in various activities, especially for those in business, real estate, or professional practices.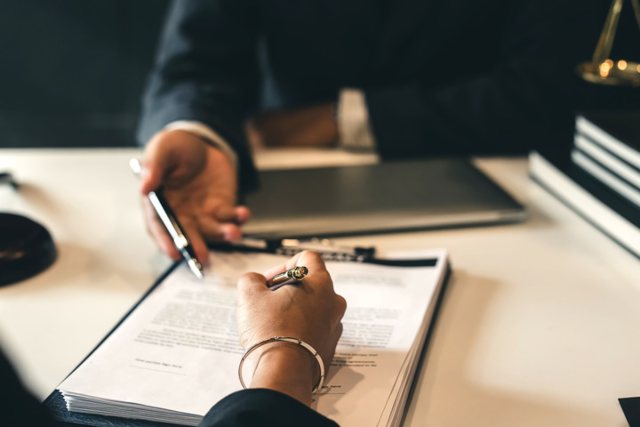 Risky Business Activities
Some of the activities that put you at risk include:
Signing loan documents, a personal guarantee, or a lease
Owning rental properties or having employees
Being a lawyer or doctor
Working in construction or providing professional services
Getting married and having assets from a prior marriage
While these activities are essential and desirable, they can also harm your life if not properly managed.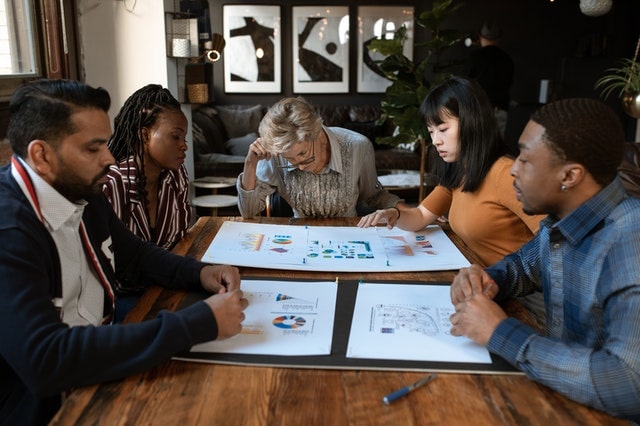 Maximize Risk, Minimize Worry
This is where the help of a professional estate planner can come in. I can help you set up your estate plan to maximize your risk-taking potential while minimizing your worry. I will assess your circumstances and determine the best level of asset protection, whether through insurance, prenuptial agreements, asset segregation, gifting, LLCs, partnerships, corporations, or asset protection trusts.
There are many strategies to protect your assets during your lifetime and for your family after you're gone. To learn more about the best strategies for you, contact us today!